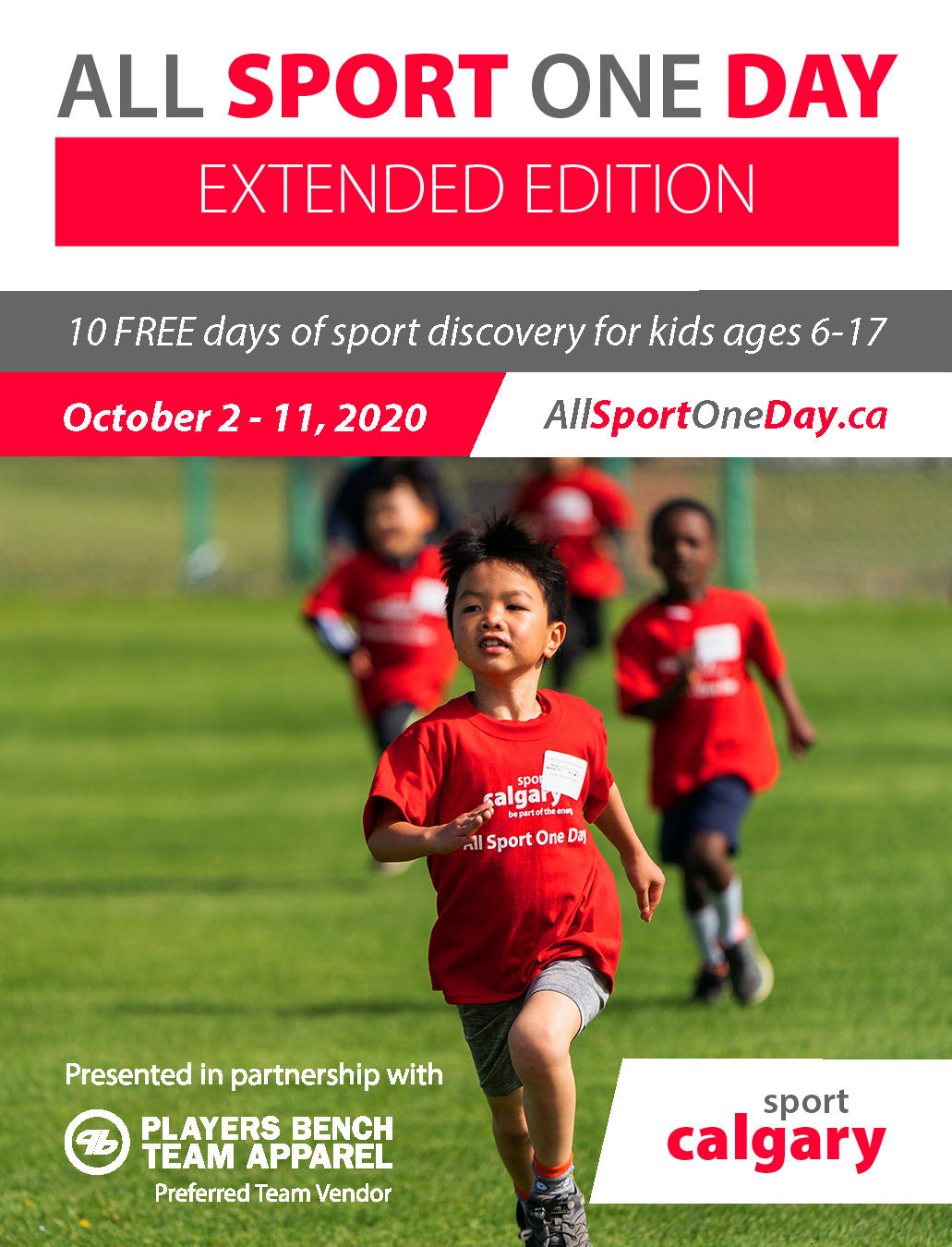 One of my tasks for Sport Calgary is to produce advertisements to be used in print or digital material distributed by third-party organizations, like IMPACT Magazine or the City of Calgary. In summer 2020, I produced a print ad that was featured in IMPACT Magazine's digital summer edition.
I decided to take the ad one step further and create a time-lapse of my design progress using OBS Studio, an open sourced video recording software.
NOTE:
 For ads that are exclusively made to be printed, I usually build them in either Illustrator or InDesign. The reason why I chose PhotoShop was so that I could animate the advertisement later without having to literally port over all my assets over to a different program.