The Premise
As part of my role as Marketing & Events Coordinator, I was responsible for creating the primary design for the 2018 and 2019 editions of Sport Calgary's Annual Review.
With copywriting assistance from my colleague David Benson, I compiled together the final layouts of the 2018 and 2019 Annual Reviews you see below for Sport Calgary. The 2018 Annual Review was a completely new design created from scratch and 2019 was repurposed to suit the visual and written content needs for the 2019 edition.
For printing-related purposes, we kept the total number of pages to increments of 4.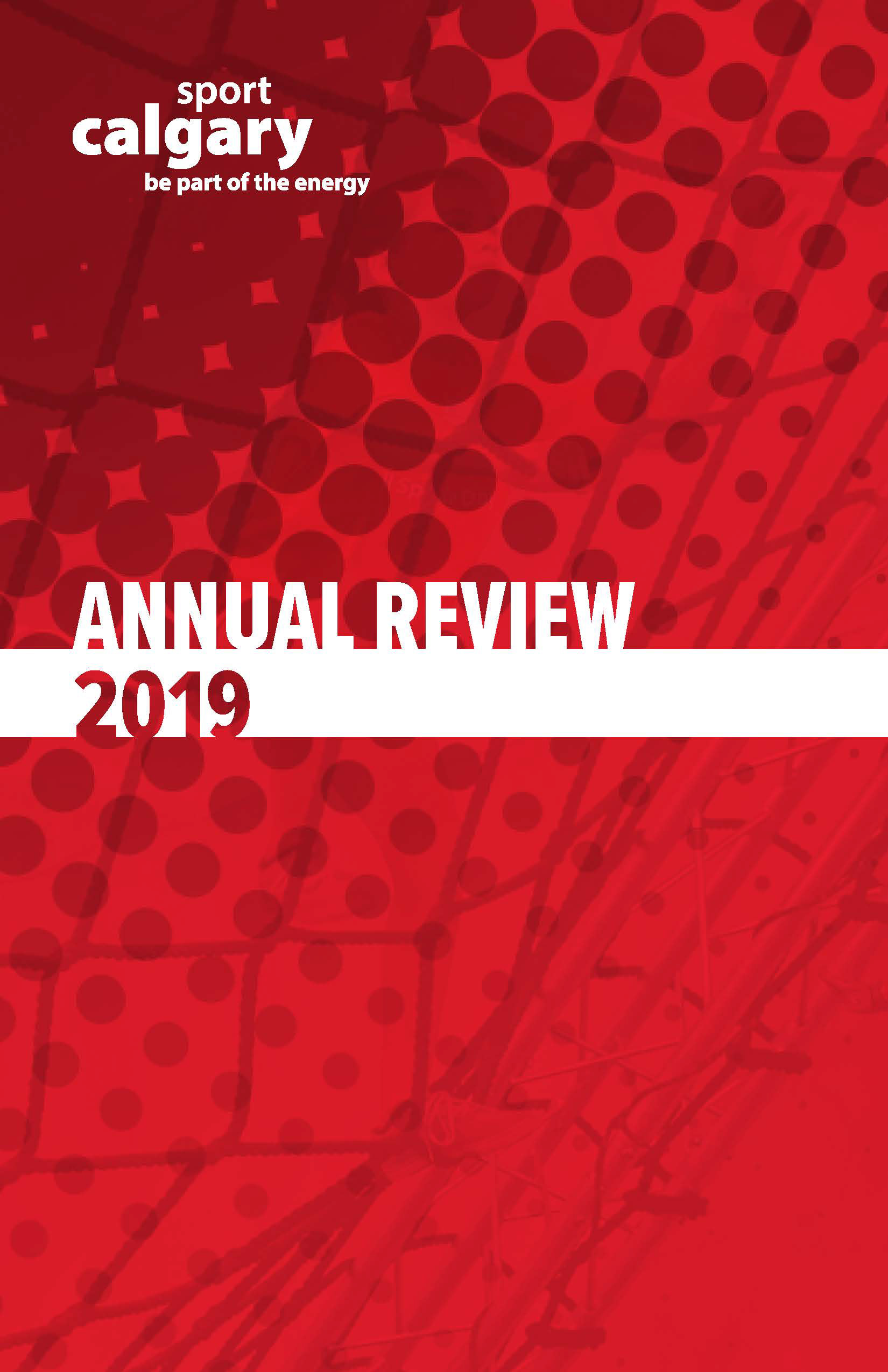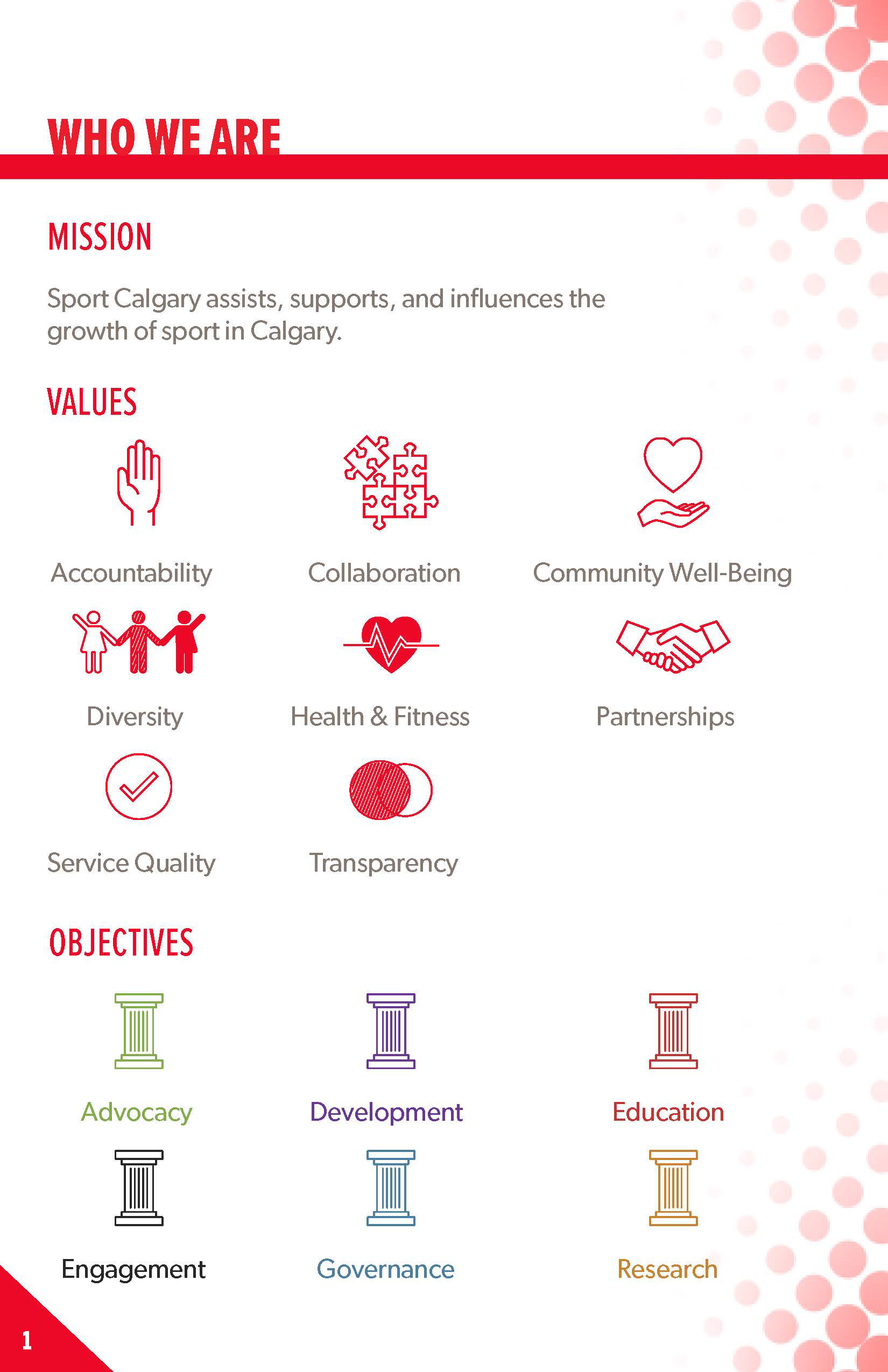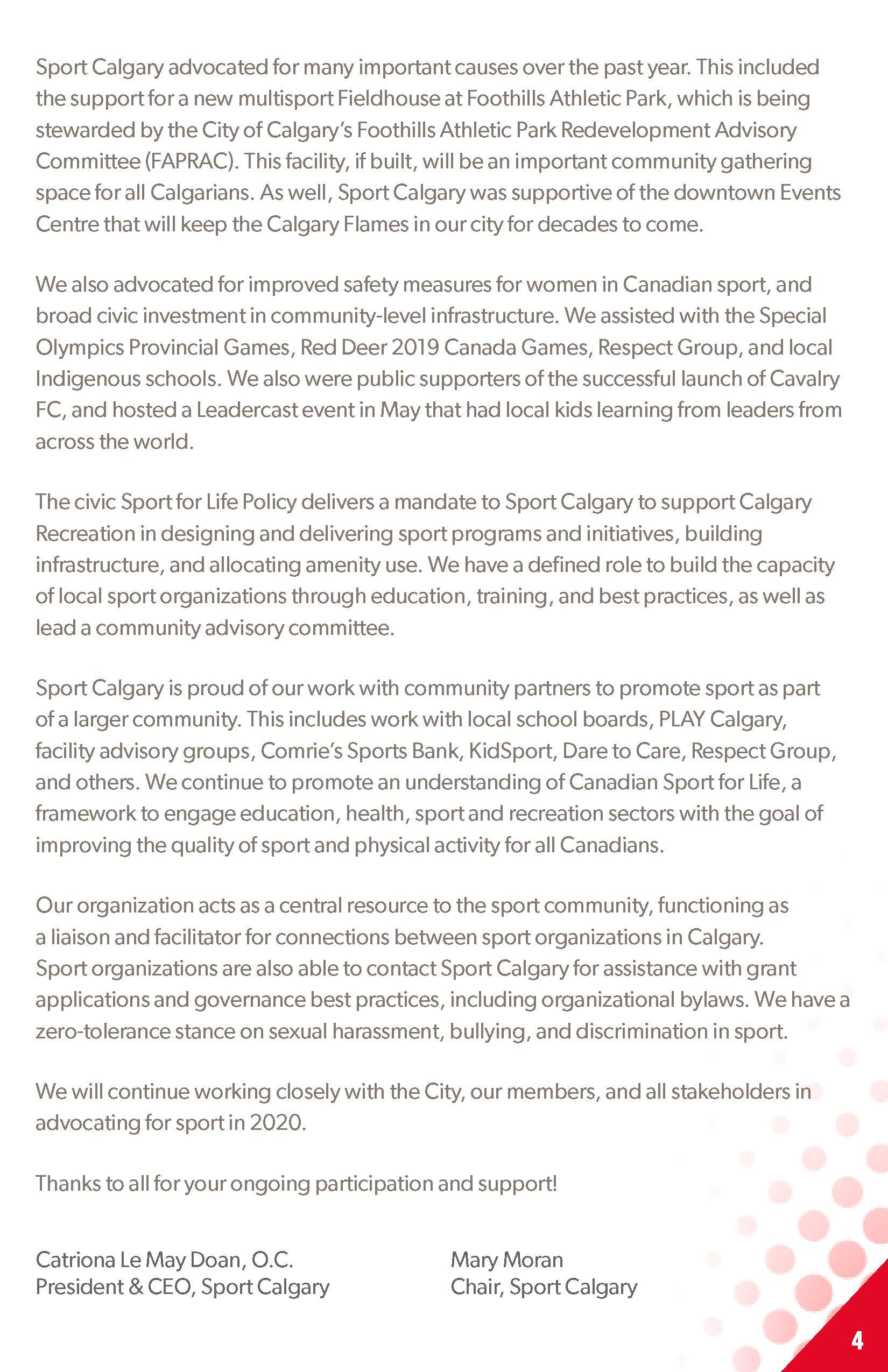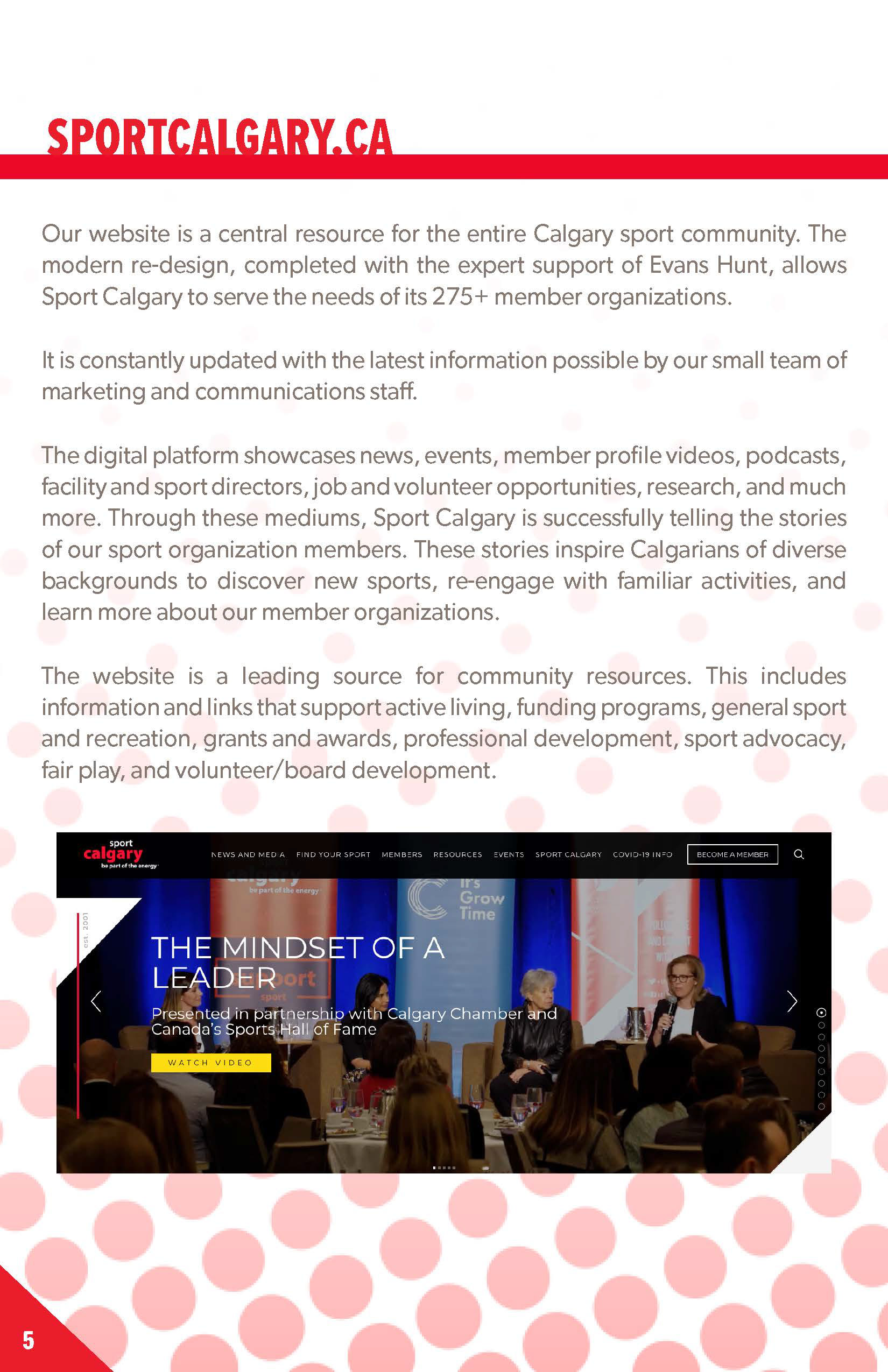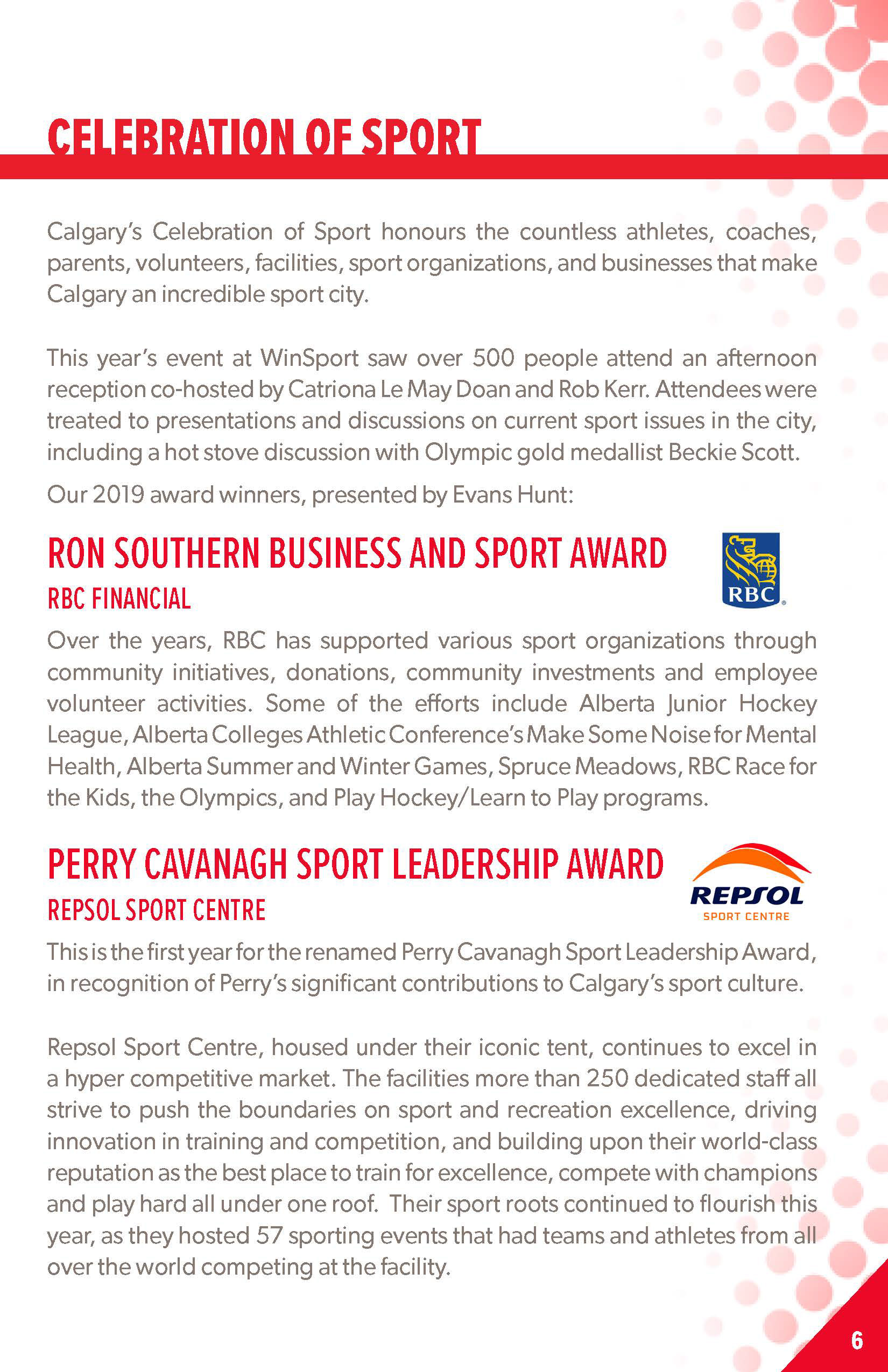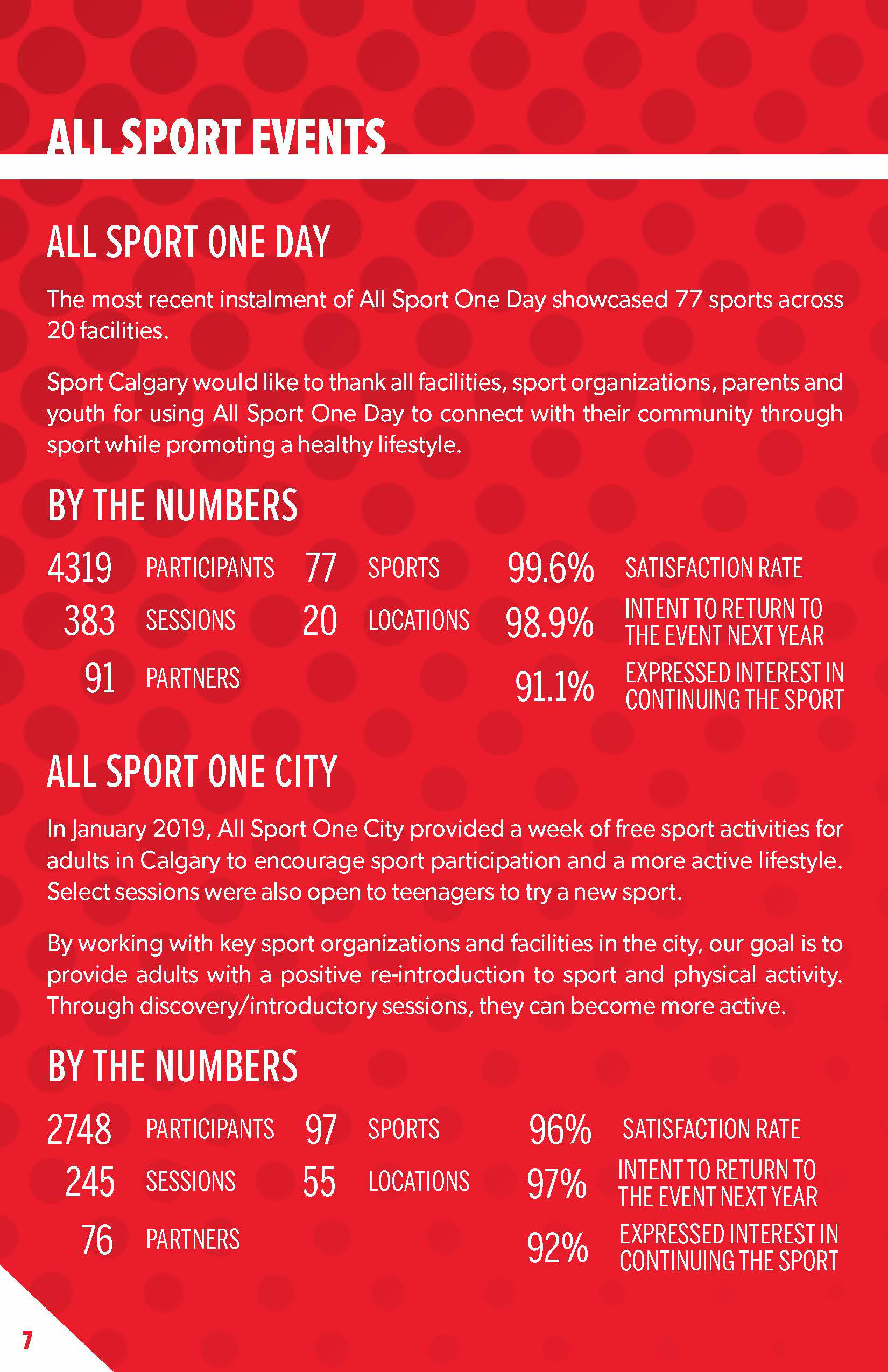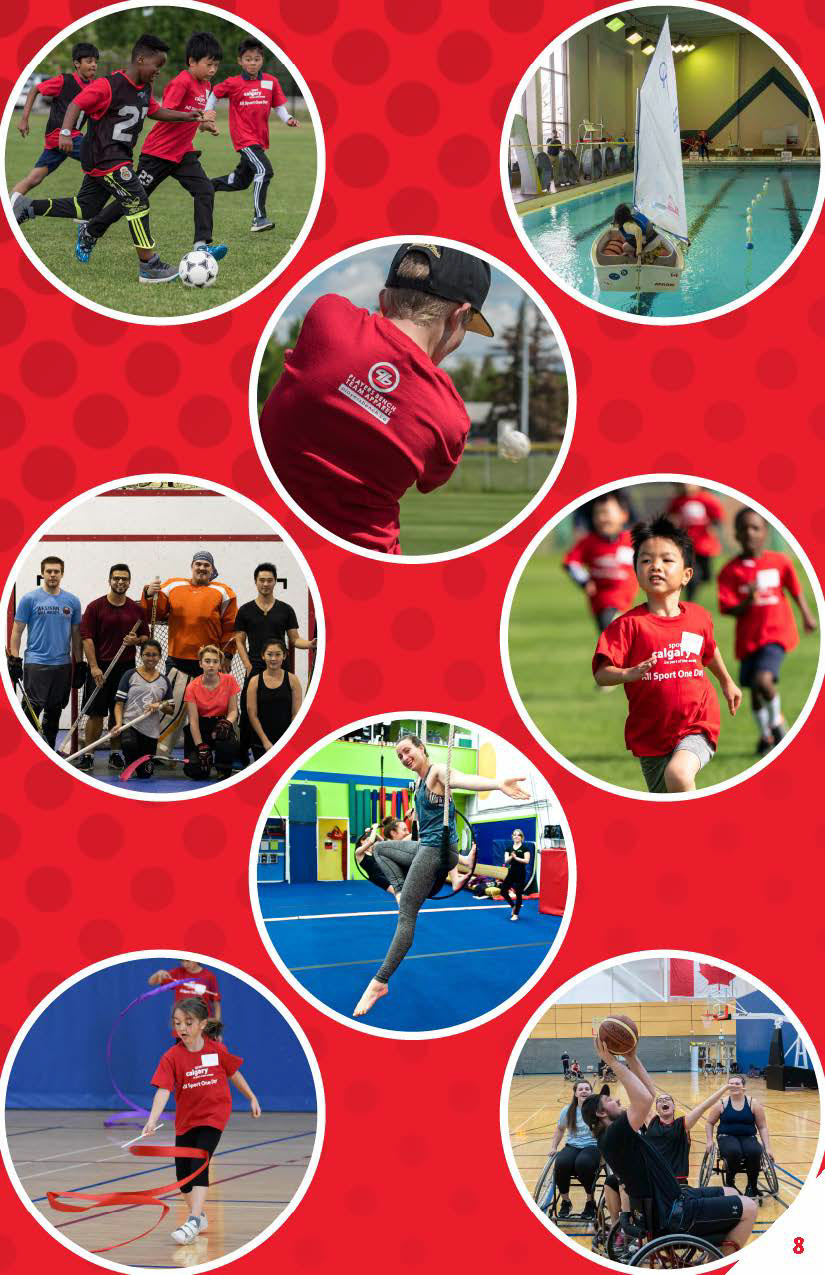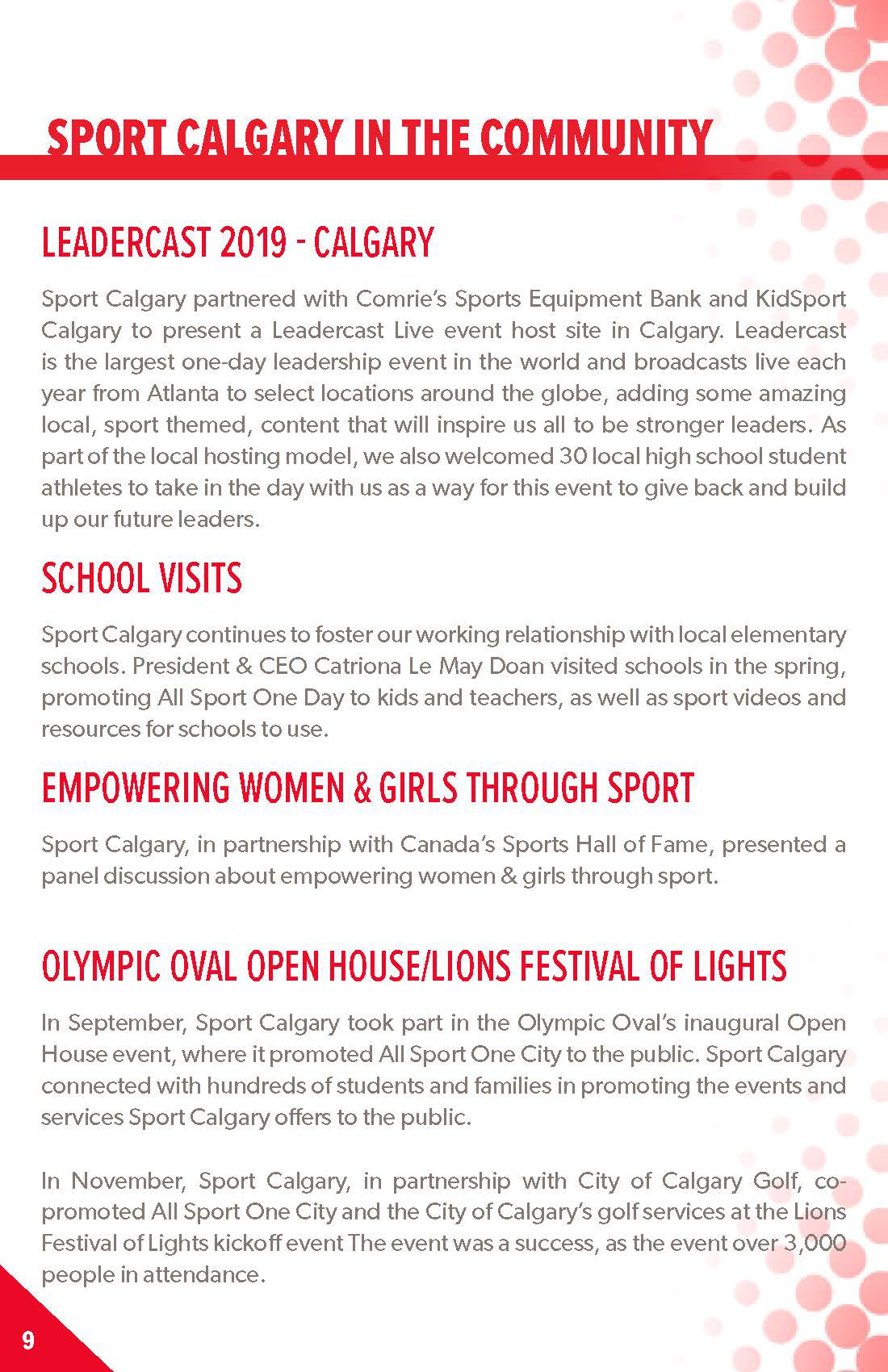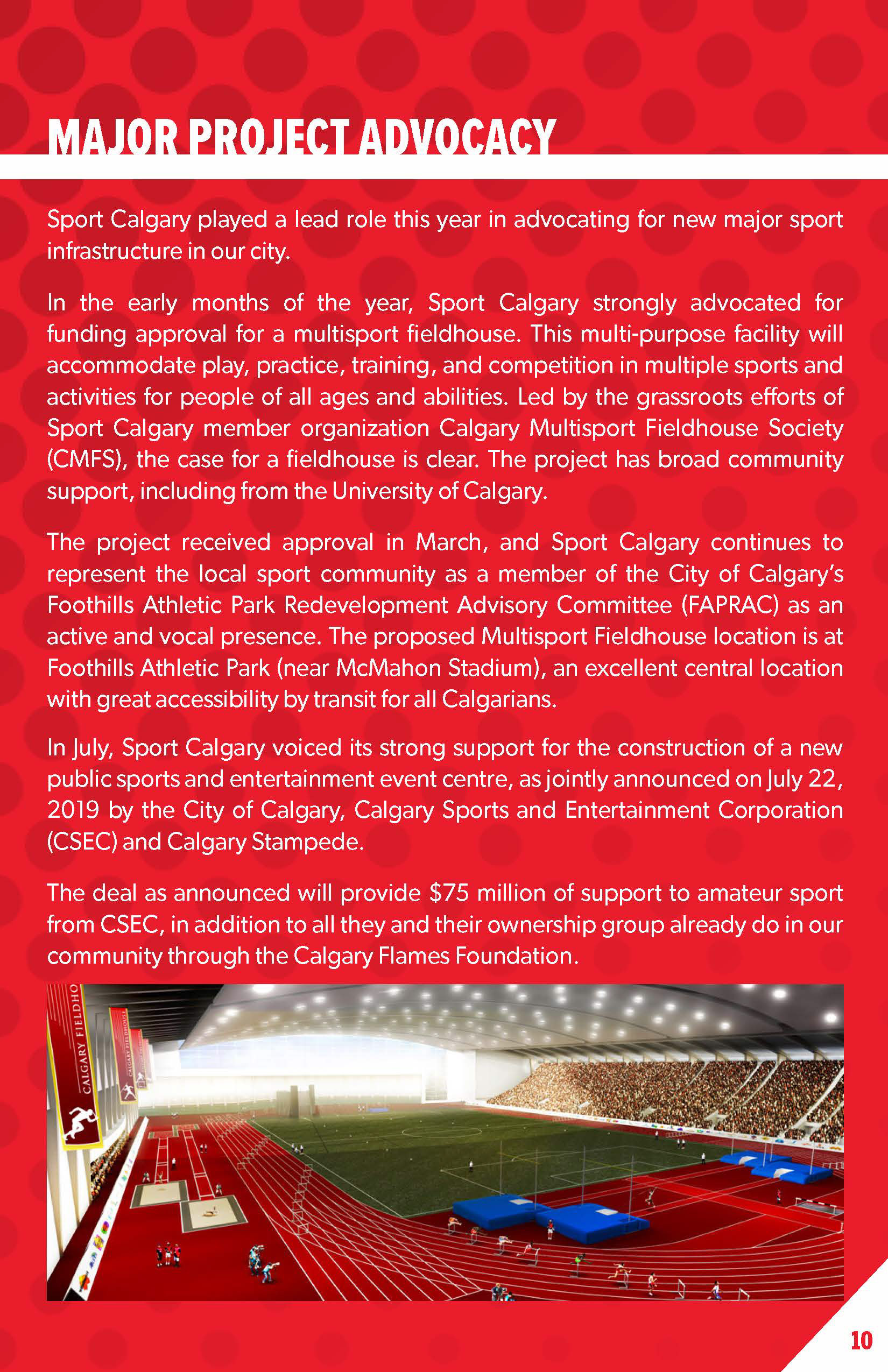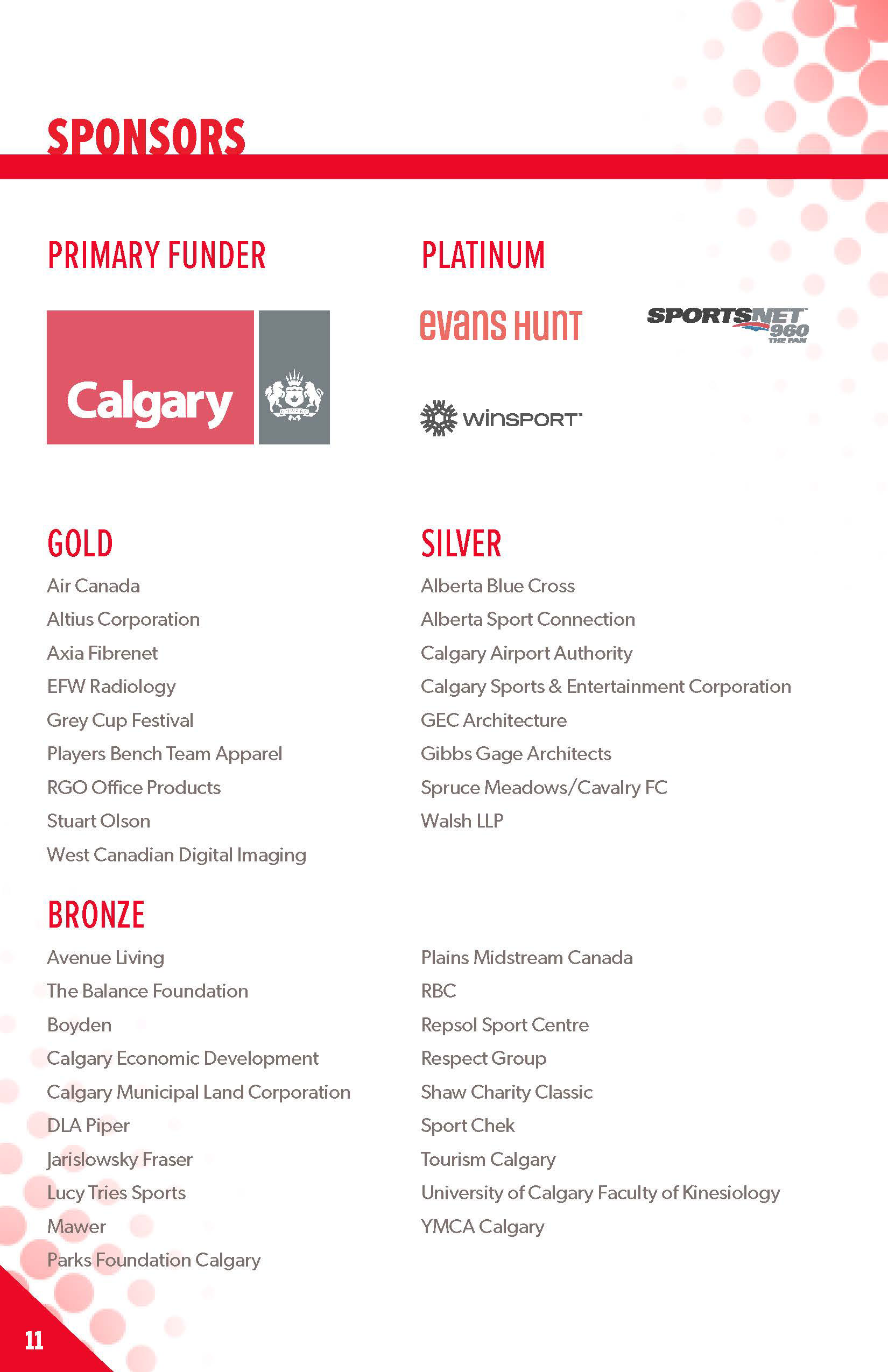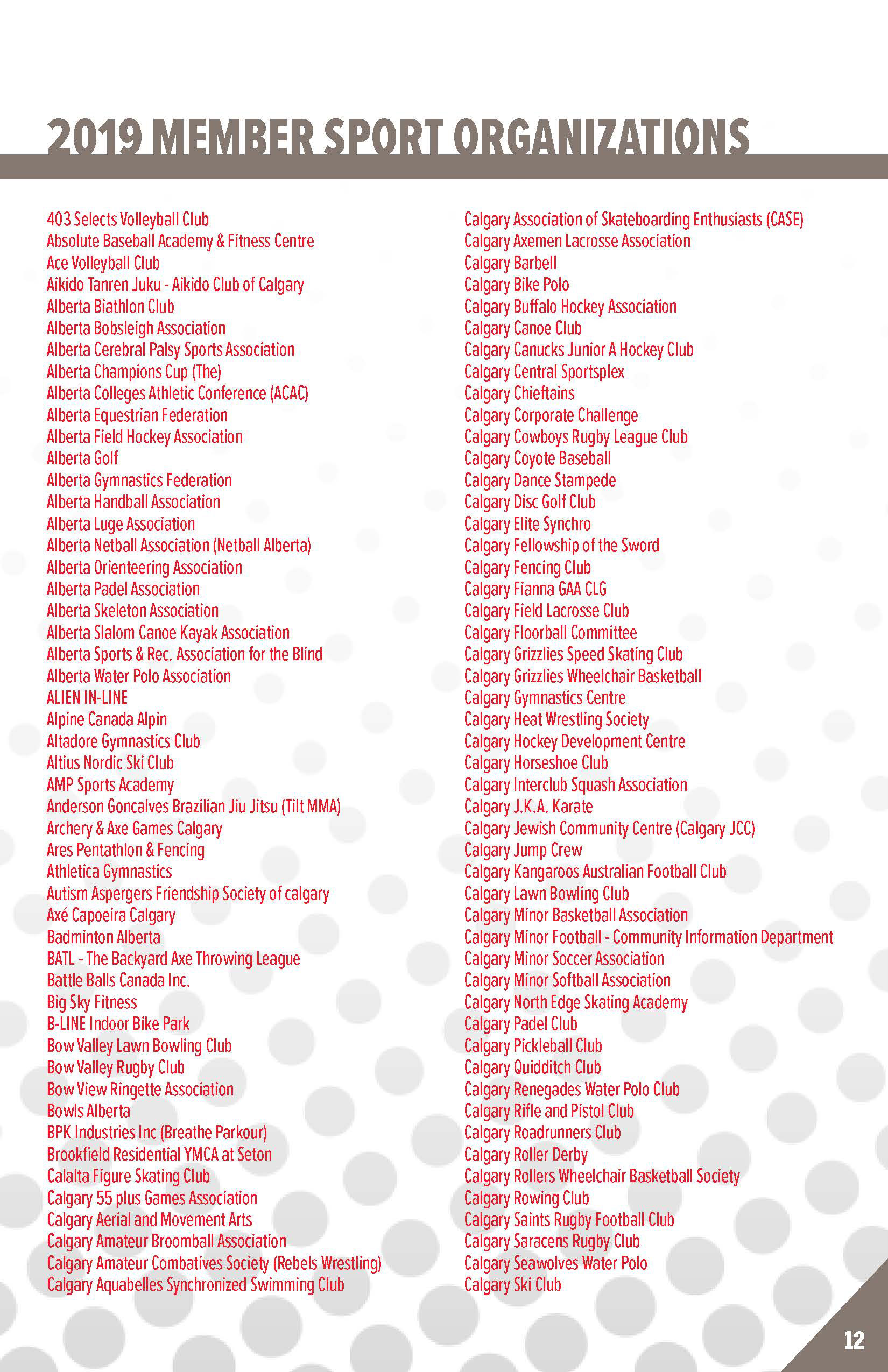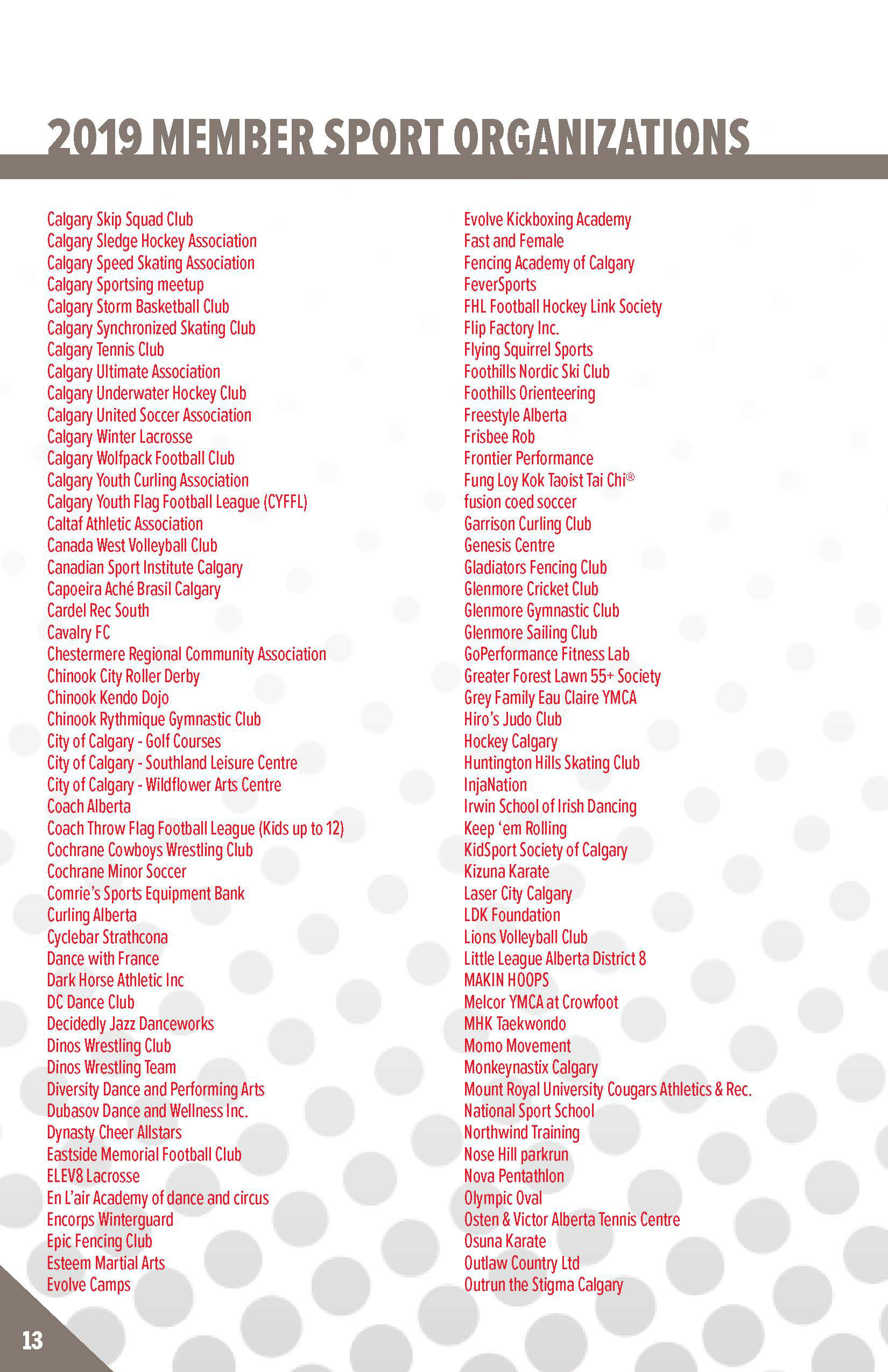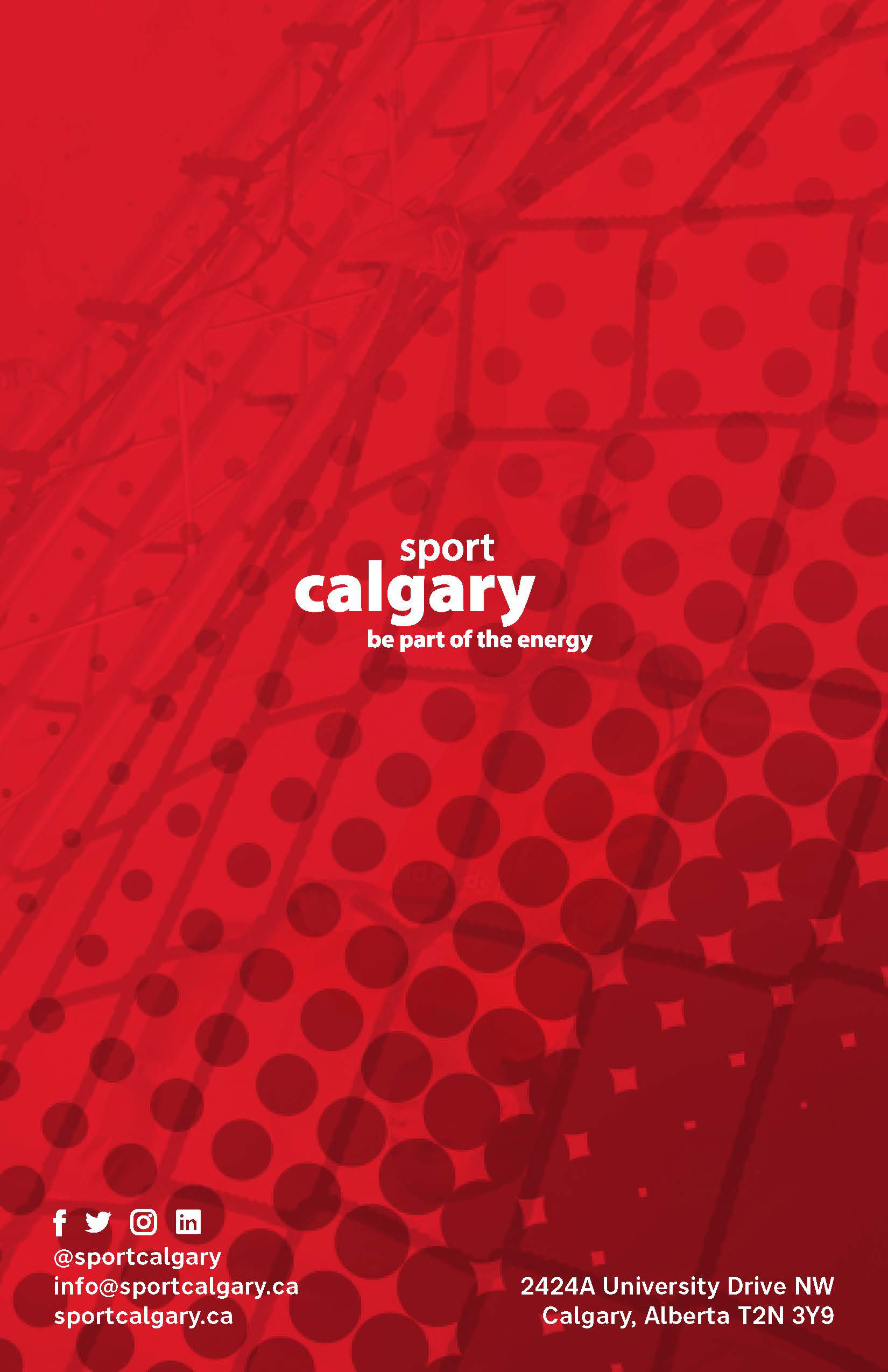 The Design

The Circle Pattern
The circle is a very common shape you see in sport, especially in ball sports like soccer, volleyball, basketball, tennis, and so on. It was also a very simple pattern that depending on the size of the circle and the spacing can add depth and texture to a design.
Font Choices
The font choices I went with were Benton Sans Condensed (2018) for the heading in order to save space as well as make the headings and sub-headings pop, especially for the member listings page on the last 2-3 pages of each edition. The look and feel also gives off a fun, but professional demeanour as sport is known to be an activity that people take part in for fun, but to also convey that Sport Calgary is a professional organization.

Colours
The primary colour was Sport Calgary's red, followed by their secondary grey colour that made up the logo. I alternated each section of the Annual Review from red and white to make each section pop and to add interest.
In the 2018 edition, I made the background grey instead of red as it was professional messaging from the Sport Calgary leadership (that being the Chair and CEO respectively).